The use of glasses bag
The glasses bag is suitable for high-end myopia, reading glasses and sunglasses. The inside of the lens pouch is soft and delicate, and will not crush the lens. Convenient, lightweight, and easy to carry,
eliminating the trouble of being unable to carry a large mirror box. The velvet surface feels good and has fine workmanship. A drawstring is inlaid in the mouth of the lens bag, which can stretch freely
to protect the glasses safely and not easily slip out.The glasses bag is made of new superfine fiber material, which has strong water absorption and no water stains on the surface after wiping;
the double-sided fleece and polished protect the mirror surface from scratches; the wiping is thorough, does not shed hair, does not rot, and has a long service life.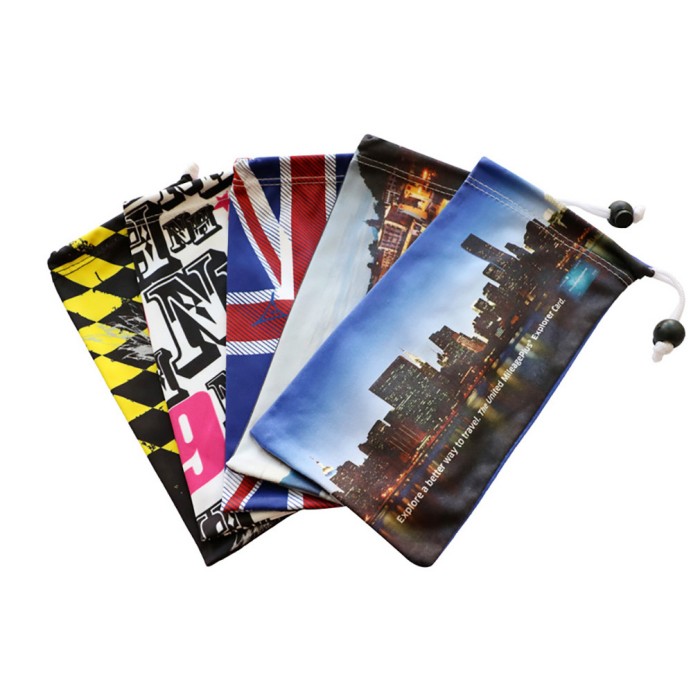 Advantages of glasses cloth made of microfiber
Because the microfiber is thin and soft, it can be used to make a clean cloth and has an excellent decontamination effect. It can wipe all kinds of glasses, film and television equipment, and precision
instruments without any damage to the mirror surface. The microfiber can also make the surface extremely smooth The ultra-high-density fabric is used to make sportswear for skiing, skating, swimming,
etc., which can reduce resistance and help athletes create good results; in addition, ultra-fine fibers can also be used in filtration, medical and health, labor protection and other fields.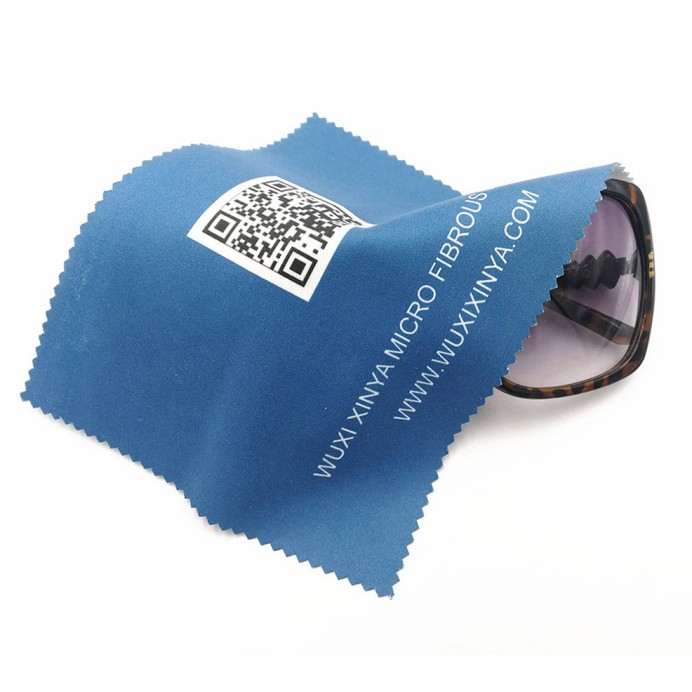 The difference between micfiber fabric and ordinary fabric
Ordinary fabric: only backlog and push dirt. There will be residues left on the surface being cleaned. Because there is no space to hold the dirt, the surface of the cloth will be very dirty and difficult to clean.
Microfiber fabric: countless tiny shovel can scoop and store dirt until it is washed away. The end result is a clean, smooth surface. Wet use can make dirt and oil stains emulsified, and the microfiber can be wiped more easily.
High water absorption, so that it can clean the spilled liquid very quickly.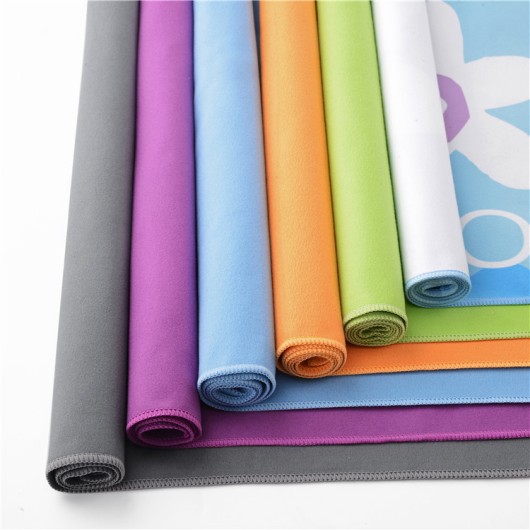 Tips for anti-fog glasses
From outdoors to indoors in winter, people wearing glasses will always be unable to see things clearly. The reason is that there is a layer of water vapor on the glasses. Now I will teach you a trick to prevent glasses from fogging. To
Specific steps:
1. Soak the soap tip in warm water to make soapy water.
2. Spread soapy water evenly on the glasses lens.
3. Gently wipe clean with glasses cloth.
Principle: Because soap contains oils and fats, apply soapy water to the lens to prevent the lens from getting moisture.
Tip: You can also use this method to protect eyeglass lenses. By analogy, this method can also be used for anti-fogging mirrors in home bathrooms and cars.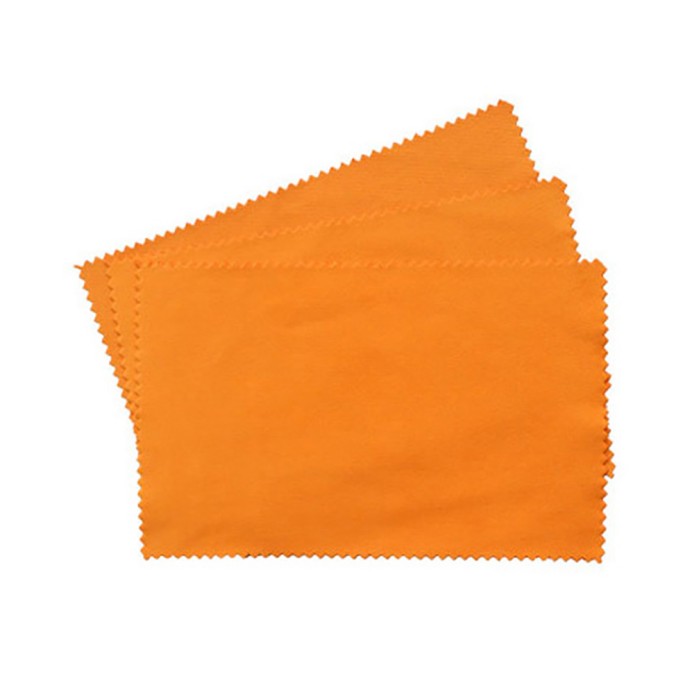 Precautions when using superfine fiber
1. When cleaning furniture, home appliances, kitchen utensils, sanitary ware, floors, leather shoes, clothing, be sure to use wet towels, not dry towels, because dry towels are not easy to clean after being dirty. To
2. Special reminder: The towel must be cleaned in time after it is dirty or sticked with tea (staining agent), and you can't wait for half a day or even a day to clean it. To
3. Dish towels cannot be used to wash iron pans, especially rusty iron pans. The rust on the iron pan will be absorbed by the towels and it is difficult to clean. To
4. Do not iron towels with an iron, and do not touch hot water above 60 degrees. To
5. Do not wash with other clothes in the washing machine (towels are too strong, and if they are washed together, they will stick to a lot of lint and dirt), and do not use bleaching agents and soft jelly to wash towels and other products.